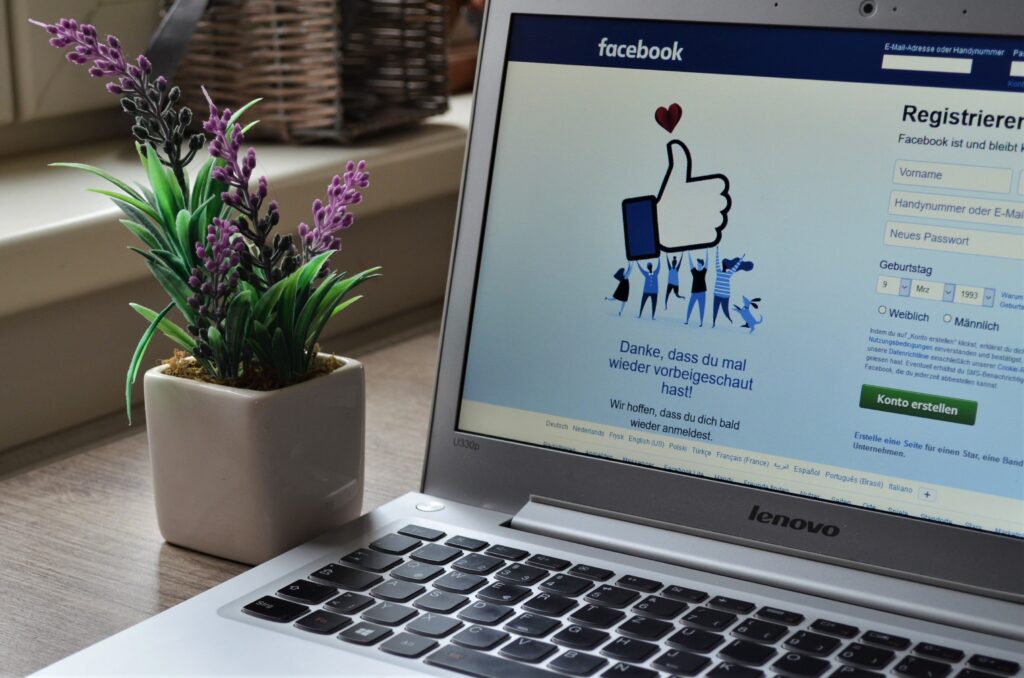 Howdy, folks! I've got some news that'll have you grinning from ear to ear. Did you know that Facebook is practically handing out free money? That's right! If you had a Facebook account anytime between 2007 and 2022, you could be eligible for a slice of a whopping $725 million settlement. So, buckle up and let me spill the tea on how to claim your share!
The Scandal That Shook Social Media
To understand why Meta, Facebook's parent company, is shelling out such a ginormous sum, we need to dive into the scandal that started it all. Back in 2018, the world learned of one of the most significant user privacy breaches in social media history – the infamous Cambridge Analytica fiasco.
Cambridge Analytica was a data analytics company that got its hands on the personal information of over 87 million Facebook users through a sneaky app called "This Is Your Digital Life." This seemingly innocent quiz app granted access to not only your data but also your friends' data, which Cambridge Analytica used for targeted political advertising during the 2016 presidential election.
You might be wondering, "Did Facebook know about this breach?" Well, the answer is a resounding yes! But instead of notifying users and securing their data, Facebook swept it under the rug until it became public knowledge in 2018. Cue the lawsuits and, eventually, the $725 million settlement.
Do You Qualify, and How Can You Apply?
Now, let's cut to the chase. If you had an active United States Facebook account between May 2007 and December 2022, you might be eligible for compensation. Here's what you need to do:
Visit the website FacebookUserPrivacySettlement.com.
Fill in your contact information.
Answer a few questions about your Facebook usage.
Provide details of your Facebook account.
Choose your preferred payment method.
Easy peasy, right? Keep in mind, though, you have until August 25th of this year to file your claim.
How Much Moolah Are We Talking About?
The burning question on everyone's mind is, "How much money will I receive?" Unfortunately, there isn't a clear-cut answer to that. Factors such as the number of applicants and the length of your account's existence will influence your share. And let's not forget the lawyers and other folks who'll take their cut from the cookie jar.
However, don't let that discourage you! It's time to seize the opportunity and claim what's rightfully yours.
For those who need a little extra reassurance, rest easy knowing that reputable sources like CNN, CNBC, and CBS News have covered this story and linked to the same website.
So, what are you waiting for? Hop on the bandwagon and claim your share of that sweet $725 million!