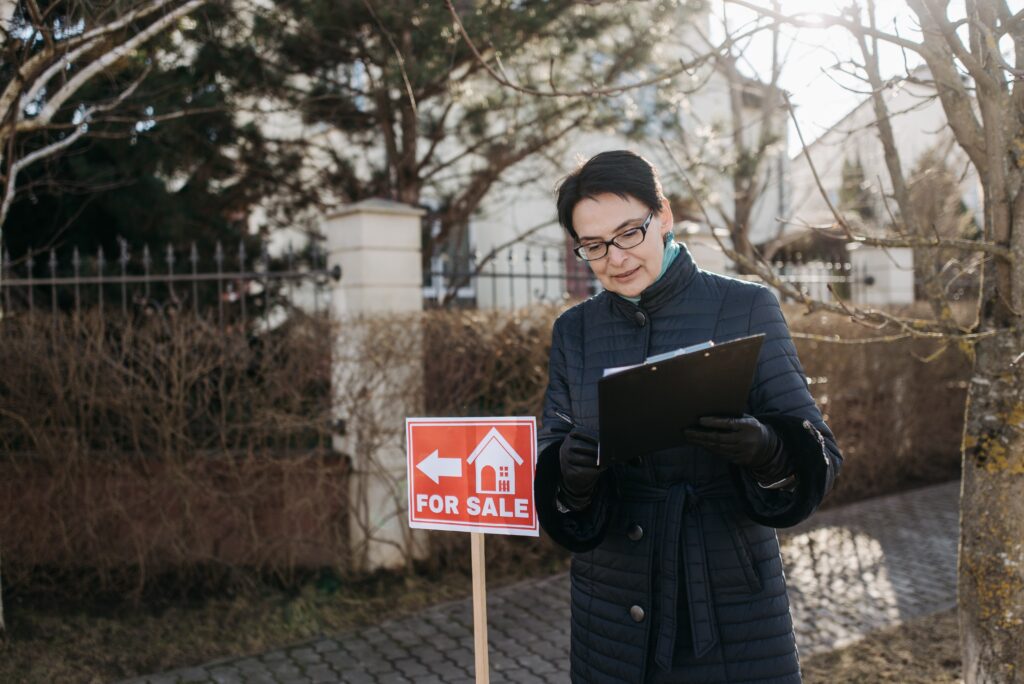 As a financial consultant, I'm here to let you in on a little secret that could make a huge difference in your real estate investing journey – REO properties. No, I'm not talking about that 80s rock band. I'm talking about Real Estate Owned properties, which are bank-owned foreclosed properties that can be an incredible source of deals for savvy investors like you. So, grab a cup of coffee and get ready to learn the ins and outs of REO properties and how to snag them on a budget.
Understanding the REO Property Landscape
The Foreclosure Timeline
Before diving into the tips, let's get a clear understanding of what REO properties are and where they fit in the foreclosure timeline. When a homeowner defaults on their loan, the bank begins legal proceedings to foreclose on the property. The process starts with the pre-foreclosure stage, where the homeowner may be motivated to sell. If the homeowner doesn't catch up on payments or sell during this stage, the property moves on to the foreclosure auction. If no one buys the property at auction, the bank takes it back and it becomes an REO property.
10 Tips for Scoring Amazing REO Properties on a Budget
Now that you understand what REO properties are, let's dive into the tips for acquiring these gems at discounted prices.
Tip 1 – Identify Local REO Agents
Compile a list of local real estate agents who specialize in REO properties.
Research sold transactions and active listings to find REO listing agents in your market.
Tip 2 – Build Relationships with REO Agents
Use the "double dip technique" to work directly with REO listing agents, allowing them to represent you and increase their commission.
Develop a rapport with agents, so they bring you new listings and give you a competitive edge.
Tip 3 – Make Offers Regardless of Asking Price
Don't be shy; submit offers even if they're lower than the asking price.
REO deals are all business, with no emotions or drama involved.
Tip 4 – Focus on the Closing Date
Closing on time can be more important than the price for banks.
Offer to close by a certain date (e.g., month-end) to make your offer more appealing.
Tip 5 – Justify Your Price
Provide compelling evidence to support your lower offer, such as repair quotes.
Banks are often level-headed and may consider your evidence when determining the final price.
Tip 6 – Avoid Contingencies
Banks prefer cash offers and dislike financing and inspection contingencies.
Increase your chances by making cash offers and removing contingencies during negotiations.
Tip 7 – Increase Earnest Money Deposits
Banks expect higher earnest money deposits than private sellers.
Offer a larger deposit during negotiations to demonstrate your commitment to the deal.
Tip 8 – Always Perform
Don't back out of contracts, as it could damage your relationship with REO agents.
Ensure you're confident in your numbers before locking in a deal.
Tip 9 – Wholesale REO Properties
REOs can be wholesaled, although double closing may be required due to no-assignment clauses.
Utilize creative strategies, such as designated LLCs, to facilitate single closing.
Tip 10 – Use the Triple Dip Technique to Find Cash Buyers
Offer additional commission to REO agents for connecting you with other investors who made offers on the same property.
Leverage the relationships you've built with REO agents to grow your network of potential cash buyers.
Now that you have these 10 expert tips under your belt, it's time to put them to good use and start discovering incredible REO property deals. Remember, the key to success in REO investing is persistence, relationship-building, and a willingness to think outside the box.
Stay on Top of Market Trends
Network with Industry Professionals
Attend real estate investor meetups, conferences, and online forums to connect with like-minded individuals and share insights.
Join local real estate investor clubs and REIA groups to stay informed about available deals and learn from experienced investors.
Use Technology to Your Advantage
Leverage online platforms like RealtyTrac, Auction.com, and Foreclosure.com to find available REO properties in your target area.
Utilize real estate investing software like PropStream to analyze deals, track market trends, and find potential cash buyers.
The Bottom Line on Buying REO Properties
REO properties offer a treasure trove of investment opportunities for those willing to navigate the sometimes murky waters of the foreclosure process. By employing the expert tips shared in this article, you'll be well on your way to securing amazing deals on bank-owned properties. And who knows, maybe you'll become the next REO rockstar, no guitar required!