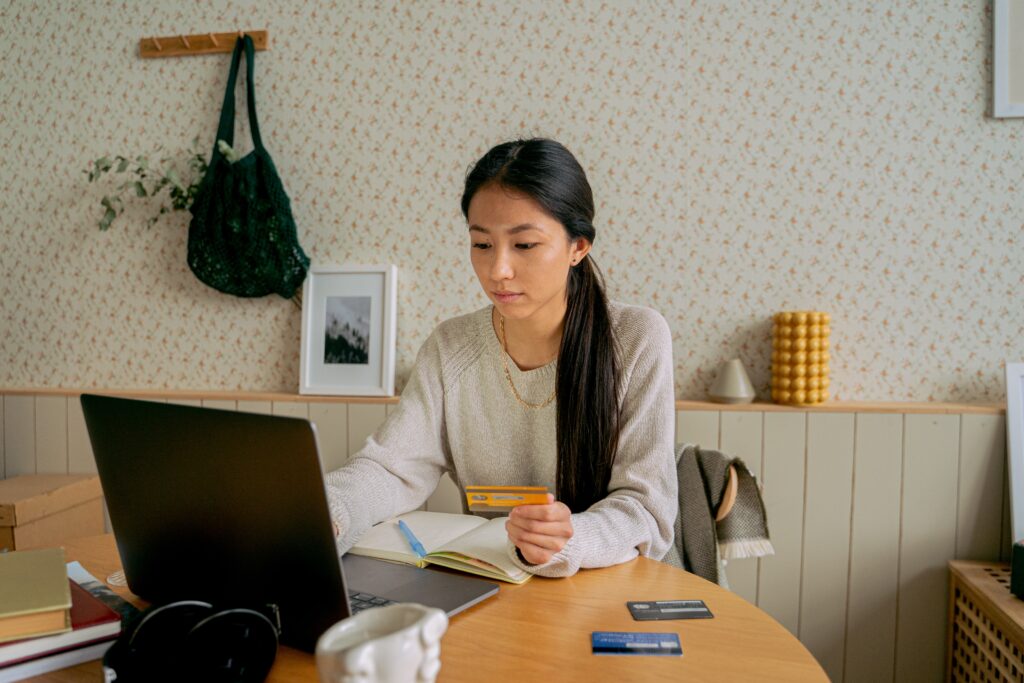 If you're a financially conscious individual, you've probably heard about the numerous benefits credit cards offer. From earning cashback to accumulating reward points, credit cards can help you save a substantial amount of money if used wisely. Here, we will unveil the top 10 credit card hacks that can help you make the most of your plastic companions.
1. The Reconsideration Line: Don't Take 'No' for an Answer
Denied for a credit card? Don't lose hope! Most US banks have reconsideration lines, which can be your ticket to getting the decision reversed. You can find a list of reconsideration lines for major US banks on the Doctor of Credit website. A simple phone call can sometimes make all the difference.
2. Retention Offers: Keep Them Wanting More
Credit card companies love loyal customers, so if you're considering canceling your card, try asking for a retention offer. These offers often come in the form of bonus points, statement credits, or other incentives to keep you as a customer. Check out Upgraded Points for more information on retention offers.
3. Multi-Card Systems: The Power of Combination
Why stick to just one card when you can maximize your rewards by using multiple cards? Systems like the Chase Trifecta and the American Express Gold-Platinum duo allow you to earn points on different cards and then pool them for maximum value. With a well-crafted strategy, you can make every purchase count!
4. Pairing Credit Cards with Cashback Portals: Double the Fun
Want to take your rewards game to the next level? Combine your credit cards with cashback portals like Rakuten. These sites offer extra cashback or points when you shop through their platforms, allowing you to stack rewards and save even more.
5. Referral Programs: Share the Wealth
Did you know that referring friends and family to your favorite credit card can earn you bonus points? American Express, Capital One, Chase, and Discover all have referral programs that allow you to cash in on your connections. Talk about a win-win situation!
6. Two-Player Mode: Teamwork Makes the Dream Work
Have a significant other who shares your financial savvy? Consider using the two-player mode strategy to pool rewards, like British Airways Avios, and unlock even more travel opportunities. Additionally, consider credit cards that offer companion passes or fares, such as Southwest Airlines or Alaska Airlines, for more travel benefits.
7. Virtual Credit Card Numbers: Shop with Confidence
Worried about online shopping security? Some credit card issuers, like Citi and Capital One, offer virtual credit card numbers that can be used for one-time purchases, protecting your actual card number from potential fraudsters. Shop with peace of mind and keep your finances safe.
8. Interest-Free Loans: Short-Term Borrowing Strategies
Need a short-term loan without the interest? Credit cards can be your best friend. By taking advantage of zero percent APR offers on cards like the Bank of America BankAmericard or the Chase Ink Unlimited, you can borrow money for a limited time without the burden of interest. Just be sure to have a solid repayment plan in place!
9. Paying College Tuition with Credit Cards: The Smart Way to Learn
Believe it or not, some colleges allow you to pay tuition with a credit card. While fees may apply, the rewards earned can often outweigh the costs. Check out The Points Guy for a list of universities that accept credit card payments and strategies for maximizing your rewards.
10. Category Bonuses: Hitting the Sweet Spot
Did you know that some credit cards offer bonus rewards in specific spending categories? For instance, the Chase Freedom Flex offers 5% cashback on rotating categories every quarter. To make the most of your rewards, keep an eye on the categories and align your spending accordingly.
Bottom Line: A New World of Credit Card Hacks Awaits
With these 10 credit card hacks under your belt, you're well on your way to becoming a financially savvy individual. Whether it's leveraging reconsideration lines, making the most of referral programs, or mastering the art of multi-card systems, the possibilities are endless. So, what are you waiting for? Put these hacks to the test and watch your rewards grow exponentially!