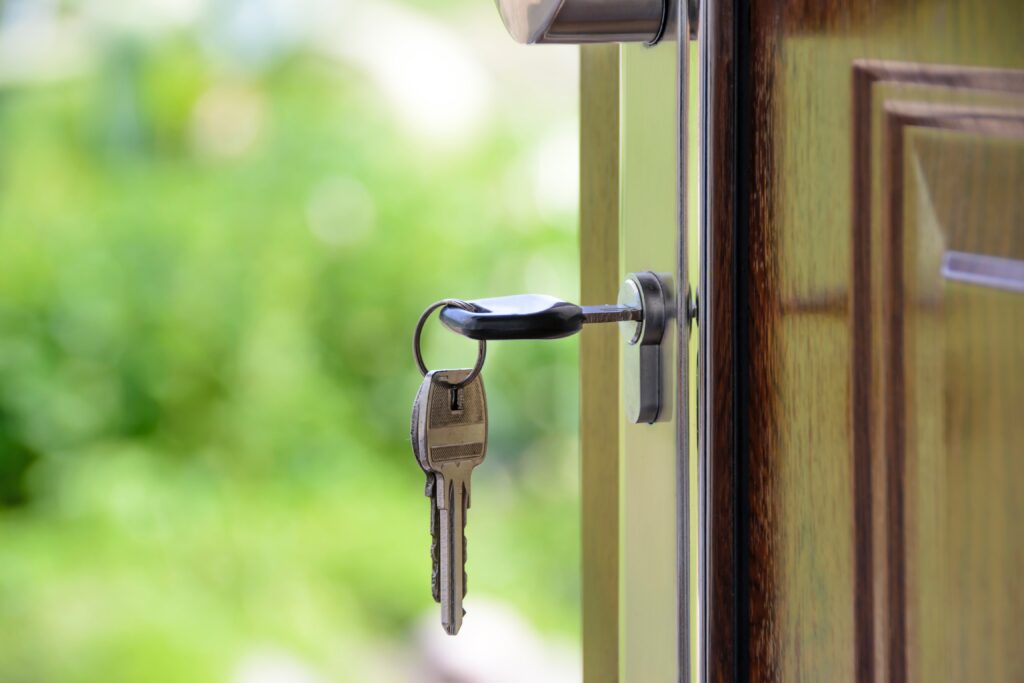 Are you tired of paying rent and dreaming of owning your own home? Or maybe you're an investor looking to expand your portfolio with a killer real estate deal. Whatever your motivation, it's time to dive into the world of foreclosed homes. But how do you buy a foreclosed home? How do you find these elusive deals, and how can you make sure you're getting a good price? Fear not, dear reader! In this article, we'll guide you through the process and reveal the secrets to buying a foreclosed home.
Understanding Foreclosures: It's All in the Phases
First things first: let's get familiar with the three phases of foreclosure. Knowing these phases is crucial when learning how to buy a foreclosed home.
Pre-foreclosure: This is the stage before the actual foreclosure, when the homeowner has received notices but hasn't yet been evicted. Buying a property during this period can be a smart move for real estate investors, as homeowners are often highly motivated to sell before losing their home.
Courthouse steps: This is the actual foreclosure auction, where the property is sold to the highest bidder. Keep in mind that buying at this stage can be risky, as there may be liens attached to the property, and you may not be able to see the inside beforehand. Additionally, the court usually requires payment in cash on the day of the auction.
Post-foreclosure: This is the most common phase for buying a foreclosed home. The bank (or other lien holder) takes ownership of the property, evicts any tenants, and lists the home for sale with a real estate agent. These properties are called Real Estate Owned (REO) properties.
The Treasure Hunt: Four Strategies to Find Foreclosed Homes
Now that we're on the same page about the foreclosure process, let's discuss the four different strategies to find these hidden gems:
Making an Offer: Don't Get Caught in the Emotional Crossfire
Once you've found the perfect property, it's time to make an offer. This is where a good real estate agent can be invaluable. They'll help you submit your offer and negotiate with the seller.
Remember: just because a property is in foreclosure doesn't mean it's a good deal. It's essential to analyze each potential purchase and stick to your numbers, keeping emotions out of the equation.
Due Diligence: Inspect, Inspect, Inspect
You've made an offer, and it's been accepted. Congratulations! But don't start celebrating just yet. Now it's time for some thorough due diligence, which includes a comprehensive inspection of the property. Remember the old saying, "Don't judge a book by its cover"? The same applies to foreclosed homes.
Hire a professional home inspector: A qualified home inspector will help you uncover any hidden issues with the property. They'll examine the structure, roof, foundation, electrical system, plumbing, and more. It's a small price to pay for peace of mind.
Check for liens: Before you buy a foreclosed home, ensure that all liens on the property are cleared. A title company can help you with this process.
Estimate repair costs: After receiving the inspection report, get estimates for any necessary repairs. This will help you determine if the property is still a good deal, or if you should walk away.
Financing Your Foreclosure: How to Get the Best Deal on Your Loan
While buying a foreclosed home can offer significant savings, financing these properties can be tricky. Some lenders might be hesitant to lend on a distressed property. But don't worry; we've got you covered with some tips on securing financing:
Get pre-approved: Before you start your search, get pre-approved for a mortgage. This will show sellers you're a serious buyer and can help you determine your budget.
Consider FHA 203(k) loans: These government-backed loans are designed for properties in need of repair. They allow you to finance both the purchase and the necessary repairs, all in one loan.
Shop around: It's always a good idea to compare loan offers from multiple lenders. This will help you find the best interest rate and terms for your situation.
The Bottom Line: Buying a Foreclosed Home Can Be a Rewarding Adventure
Buying a foreclosed home can be a fantastic opportunity for both first-time homebuyers and experienced investors. By understanding the process, knowing where to find these properties, and conducting thorough due diligence, you can turn a foreclosure into a fantastic investment or a dream home. Just remember: stay patient, be persistent, and stick to your numbers. Happy hunting!