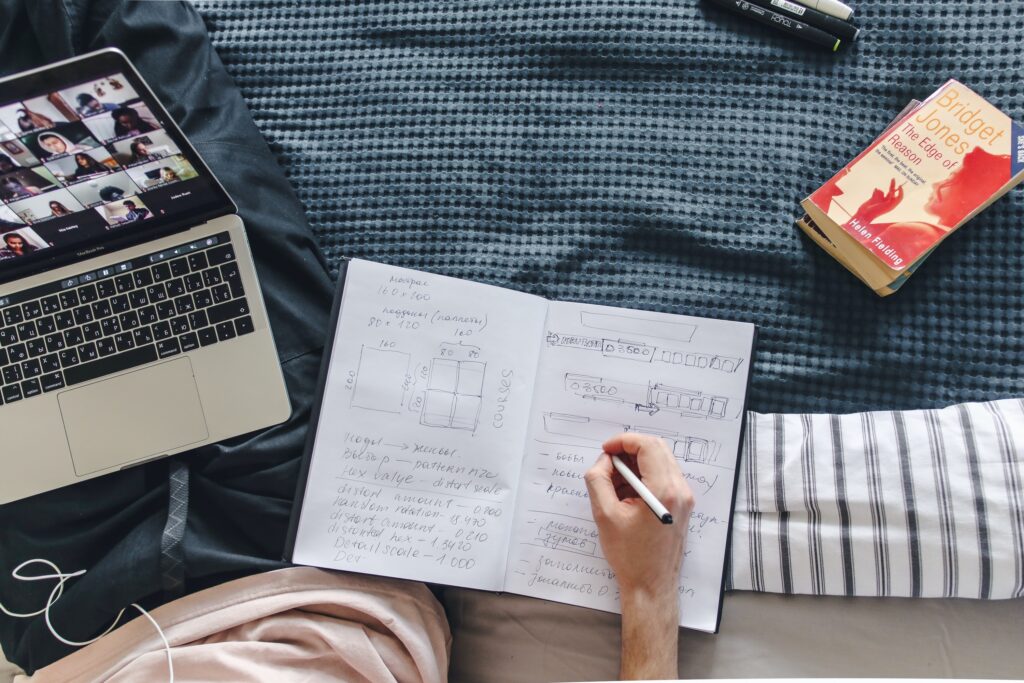 Unlock the Power of Education with Harvard's Free Courses
Key takeaways:
Discover 10 free online courses from Harvard University
Learn how these courses can enhance your earning potential
Find out how to apply for these Harvard free online courses and immediately kickstart your side hustle
Why Harvard Free Online Courses are Worth Your Time
Have you ever dreamt of flaunting a Harvard degree on your resume? Well, dream no more, because we're about to show you how to achieve that – for free! In today's world, our qualifications often define us, and having a prestigious university like Harvard on your resume can open up a world of opportunities. So, let's dive into 10 Harvard free online courses that can help you earn thousands extra each month with a side hustle.
10 Free Online Courses from Harvard to Boost Your Earning Potential
Learn the art of public speaking and improve your communication skills.
Monetize your skill by speaking at events, teaching others, or starting a YouTube channel.
Charge anywhere from $1,000 to $3,500 per speaking engagement.

Master the fundamentals of computer science, including programming, algorithms, and data structures.
Create websites using HTML, CSS, and JavaScript.
Offer your services as a web developer, charging from $100 to $1,000 per project.

Understand the basics of data science, including data cleaning, analysis, and visualization.
Work as a data analyst or business analyst, earning between $62,000 and $106,000 per year.
No college degree is required!

Learn the basics of game development, including game engines, programming, and graphics.
Offer freelance work as a game developer or specialize in mobile game development.
Earn between $70,000 and $120,000 per year.

Gain valuable entrepreneurial skills to start and grow a business in an emerging economy.
Develop marketing and conversion strategies, track profitability, and achieve financial goals.

Learn the basics of contract law and how to interpret and enforce contracts.
Monetize your skills by offering freelance contract reviews, drafting, legal document reviews, or mediation services.

Explore the world of artificial intelligence and optimize AI tools.
Work as an AI consultant, data annotation expert, or content creator.

Gain self-awareness and apply it to live a better life and life coaching.
Offer life coaching services and teach others about the power of ritual and how to deeply experience the sensory experiences life has to offer.

Discover the science behind cooking and learn how to create culinary masterpieces.
Launch a food blog or YouTube channel, offer catering services, or teach cooking classes.

Master the skills needed to develop mobile apps using React Native.
Create your own app-based business or offer freelance app development services.
How to Apply for Harvard Free Online Courses
Applying for these courses is as easy as pie. Just follow these simple steps:
Browse through the list of free courses and select one that suits your needs.
Create an account, enroll in the course, and start learning.
The Power of Knowledge at Your Fingertips
With these free online courses from Harvard, you have access to top-notch education without breaking the bank. So why wait? Put on your thinking cap and start exploring the boundless opportunities that these courses offer. Not only will you expand your horizons, but you'll also open up new avenues to increase your earning potential.
The Bottom Line: Transform Your Side Hustle with Harvard
It's time to bid adieu to financial limitations and embrace the world of knowledge. With Harvard free online courses at your disposal, there's no stopping you from transforming your side hustle into a full-blown business venture. So, are you ready to challenge yourself and uncover new paths to success? Your journey begins here!